3/6/20.  It was just a walk-by comment, but how cool to be included in a piece that discusses Toni Morrison, Gabriel Garcia Marquez, and Andrea Avery.
https://kjzz.org/content/1466166/so-whats-your-story-aspiring-writers-share-theirs-asu-conference
11/15/19. Thrilled to have my short story Heaven Inc. included in Mondi Incantati del 2019 (Enchanted Worlds of 2019) an Italian anthology of award winning stories of fantasy, science fiction, and horror. Many thanks to Emiliano Marchetti for translating Heaven Inc. into Italian (Paradiso SpA). Cover by the Italian artist Valeria De Caterini is shown below.
https://www.amazon.it/dp/8894479706/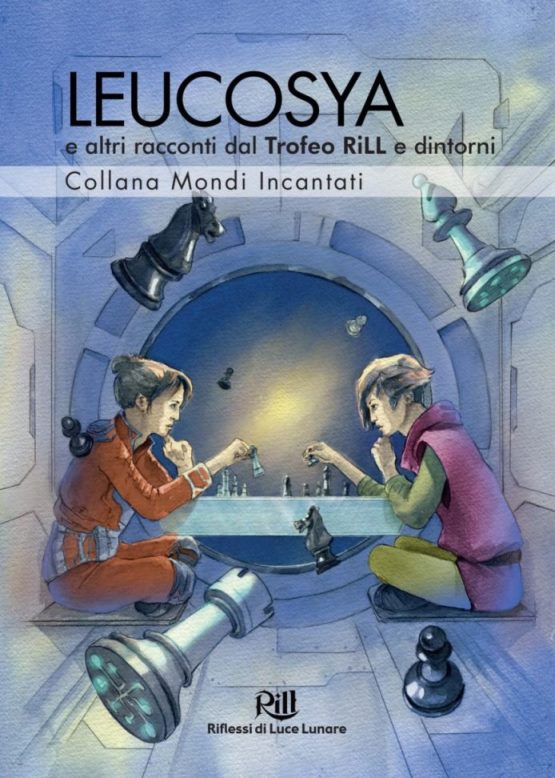 7/25/19. Stages of Grief, flash fiction piece published in Issue 15 of the Tahoma Literary Review.
4/26/19. Excited to have a flash fiction piece accepted for publication in the Tahoma Literary Review
1/29/19. Story published in ASU Climate Fiction Anthology
Everything Change Volume II